Mission Statement
The Department of Functional and Evolutionary Ecology within the Faculty of Life Sciences aims at a mechanistic understanding of ecological and evolutionary patterns and processes from organismic to ecosystem scale. Specifically, we study and teach biodiversity, symbioses, metabolic pathways, ecophysiology and ecosystem functioning in light of environmental change.
Deadline: 10th of January 2024
Call for applications: Full Professor of Marine Biology
The University of Vienna is internationally renowned for its excellence in teaching and research, and counts more than 7,500 academics from all disciplines. This breadth of expertise offers unique opportunities to address the complex challenges of modern society, to develop comprehensive new approaches, and educate the problem-solvers of tomorrow from a multidisciplinary perspective. At the Faculty of Life Sciences, the University of Vienna seeks to appoint a full professor of marine biology.
The position:
The successful candidate qualifies by an outstanding and internationally recognized research portfolio in marine biology (marine ecology) at the population, community or ecosystem level with a focus on, or including higher organisms (animals, multicellular plants). Scientists whose research programs complement existing areas and allow interaction with established groups at the Faculty of Life Sciences are encouraged to apply. Strong commitment to the further development of the discipline especially with regard to environmental change is expected. The professorship represents the discipline marine biology (marine ecology) in teaching at all levels of study (BA, MA, PhD).
Find more information here
Units
News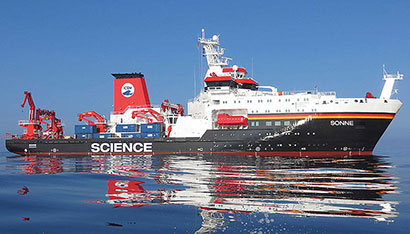 Expedition in the Pacific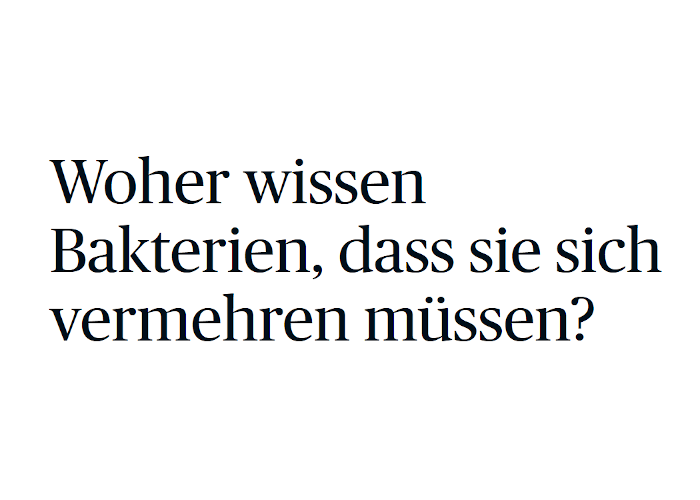 To live is to grow