Mission Statement
The Department of Functional and Evolutionary Ecology within the Faculty of Life Sciences aims at a mechanistic understanding of ecological and evolutionary patterns and processes from organismic to ecosystem scale. Specifically, we study and teach biodiversity, symbioses, metabolic pathways, ecophysiology and ecosystem functioning in light of environmental change.
Units
News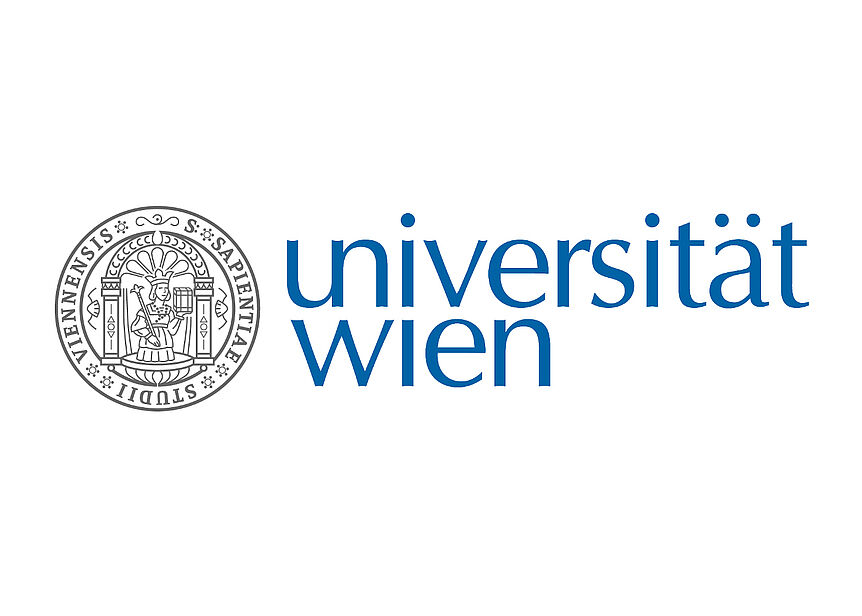 Seminar by Florian Scharhauser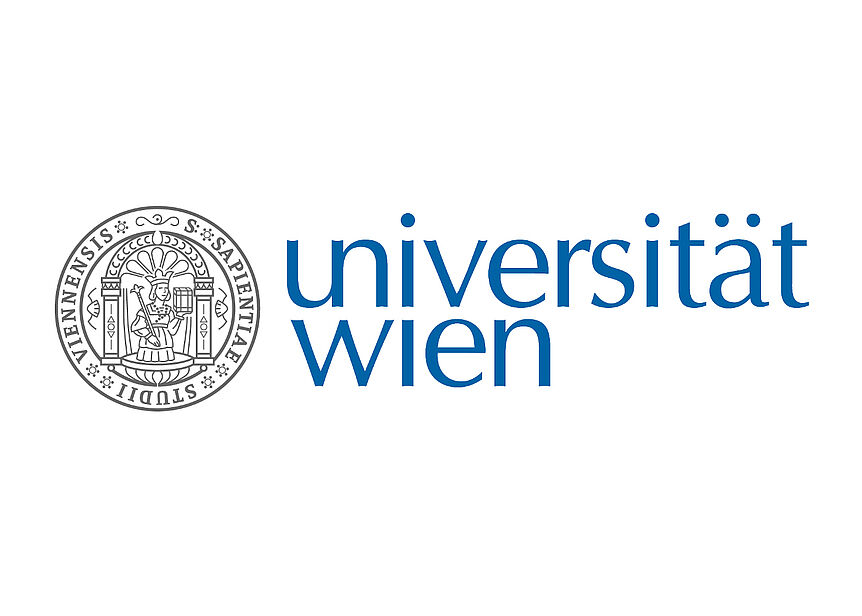 "Microorganisms with a tendency to extremes"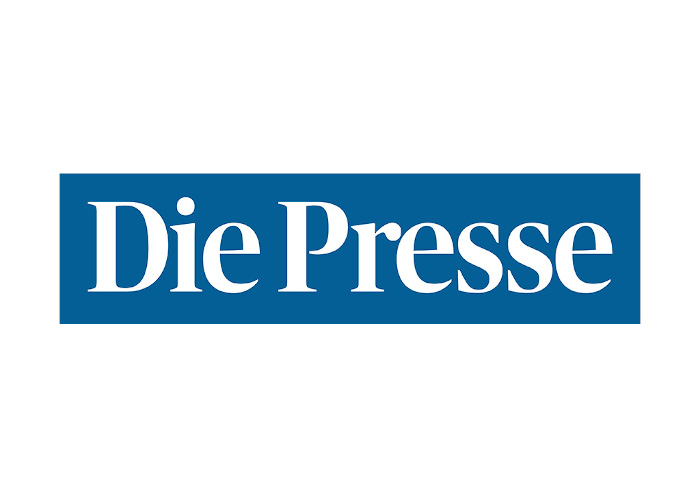 "Microbial waste is a treasure"